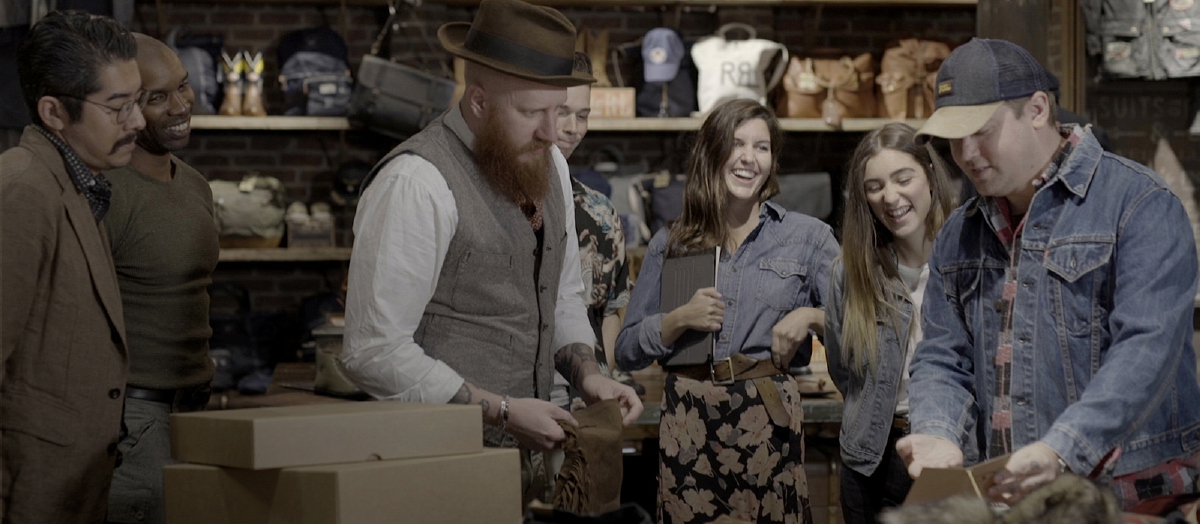 Ralph Lauren Careers
Each of our offices and stores reflects our unique corporate culture while embodying the rich diversity of the local region. Wherever you join us, you will find dedicated, engaged and focused teams working to deliver Mr. Lauren's vision and drive our brands and business.
Learn More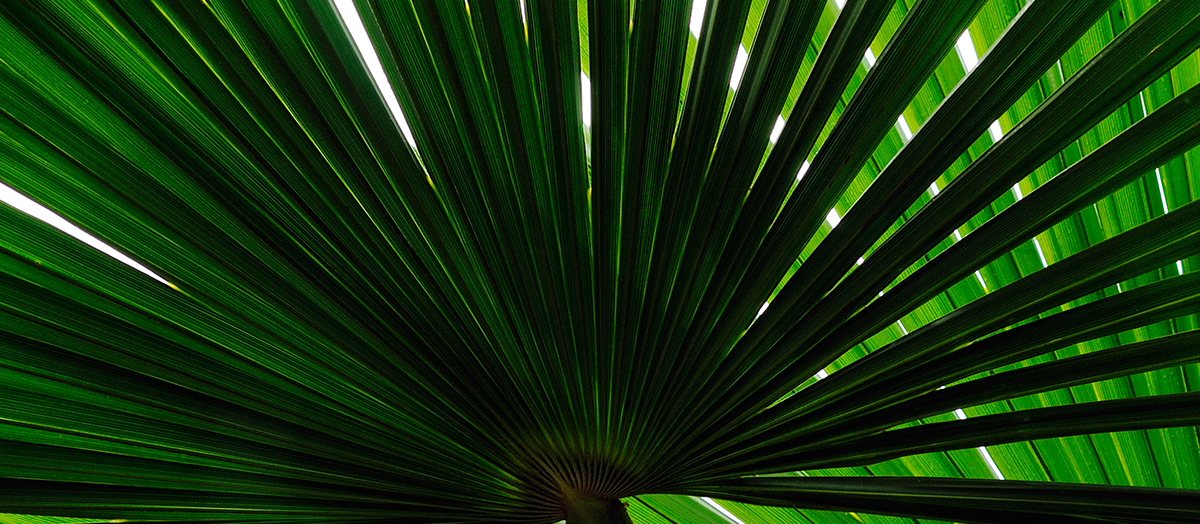 Citizenship & Sustainability
We believe that delivering the next 50 years for Ralph Lauren means rethinking our impact on the environment and society—by utilizing creativity, the power of design, and innovative technologies to drive change. We call our plan Design the Change and it has three pillars: Create. Protect. Champion.
Learn More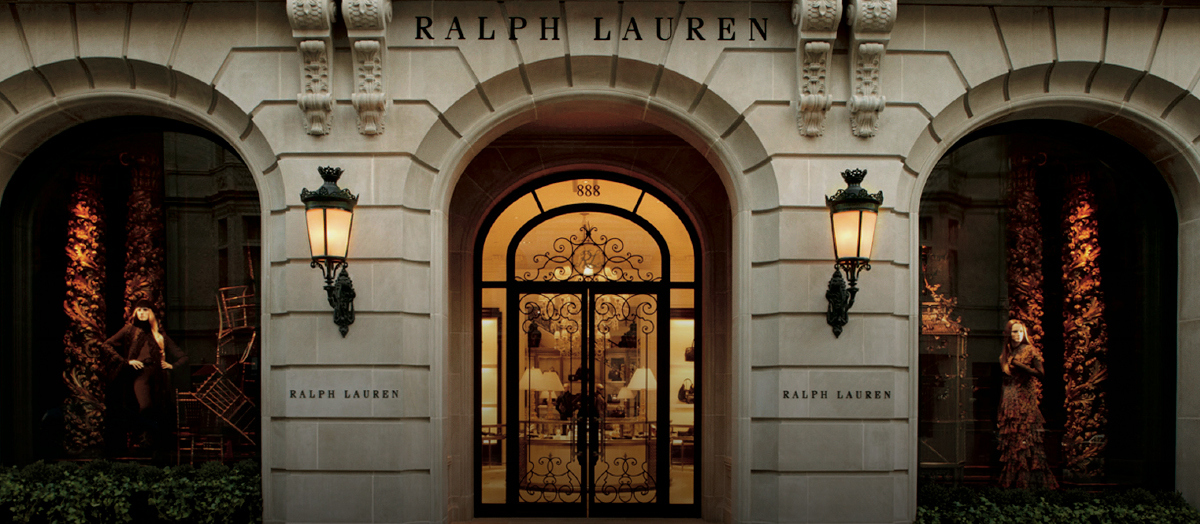 INVESTOR RELATIONS
Learn More
Newsroom